Acrilex Egenvård AB develops and market plats-based nutritional supplements, fish oil, vitamins and minerals, and has since the start in 1998 been a part of the Swedish self-care community and helped it grow.

Natural products that spread joy and well-being
Our own brands are manufactured especially for us. Our products must be easy to absorb. Whether you are a child or an adult.
Monkids vitamins and fish oil are healthy, well tasting and easy to chew. We want children eating them with joy and remind their parents to give them vitamins every day. Monkids is free from artificial sweeteners and allergens and additives and dyes is natural. Order your Monkids products on monkids.se.
We want everyone to be able to enjoy our products. Therefore, we avoid allergens and unnecessary additives, and, as far as possible, work with vegetable ingredients.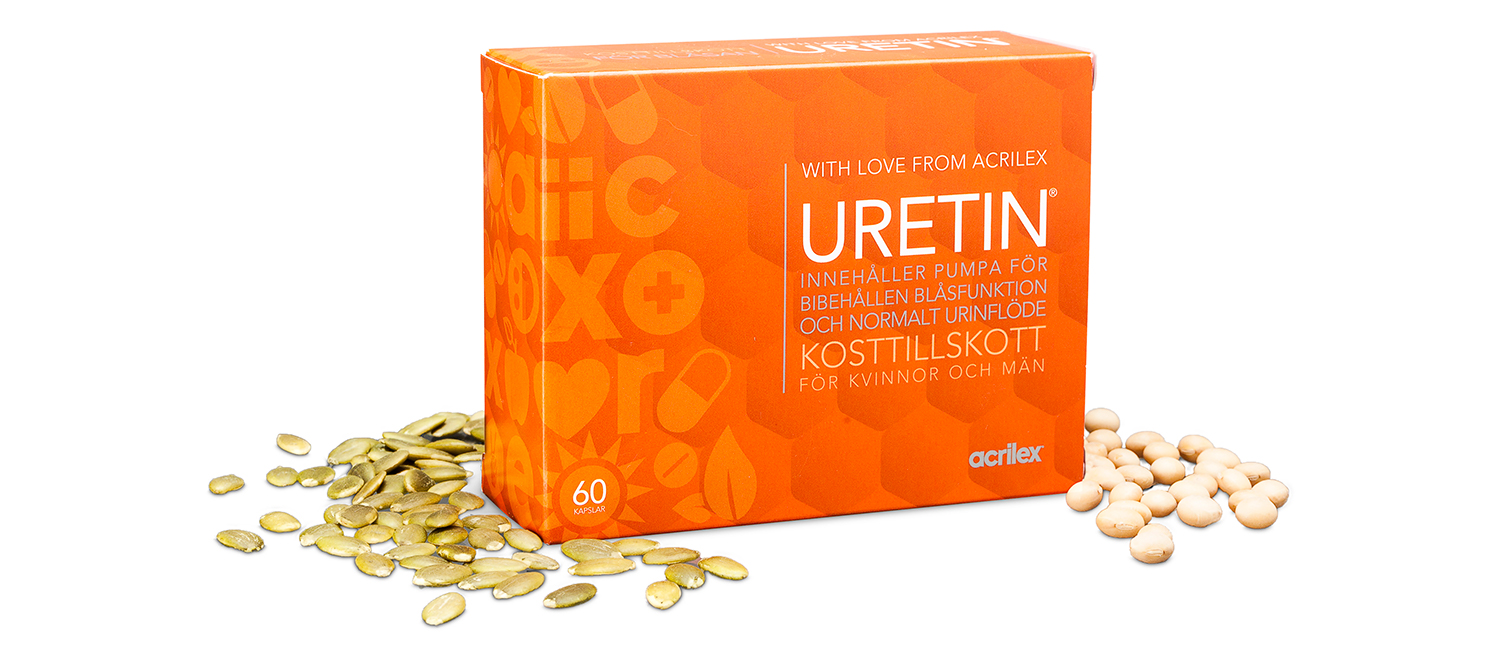 Well documented with high quality
Quality is important! We control all manufacturing units carefully to ensure that they comply with current quality standards. The raw material used in our products are well documented, and we always offer substances that have a known effect. Acrilex Egenvård AB is a member of the industry organization Svensk Egenvård.