Monkids love to have fun – just like you!
Here you can hang out, play, do crafts, fantasize and be inspired by fun clips. Feel free to share with you on Instagram – also want to see what you come up with for crazy!
Have fun now!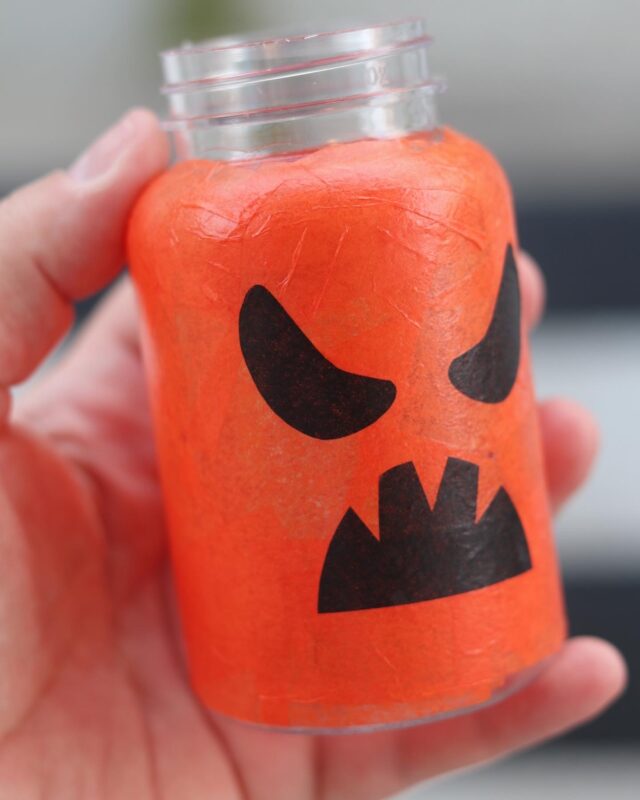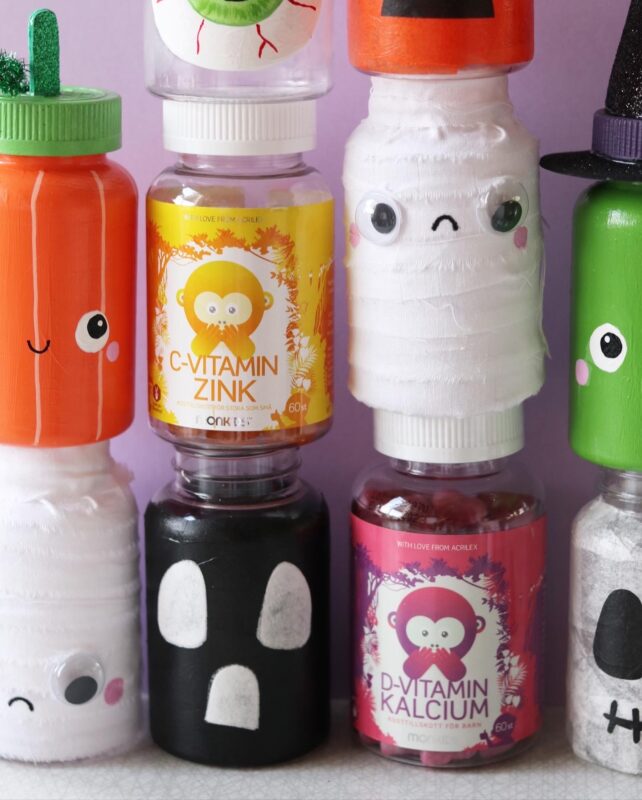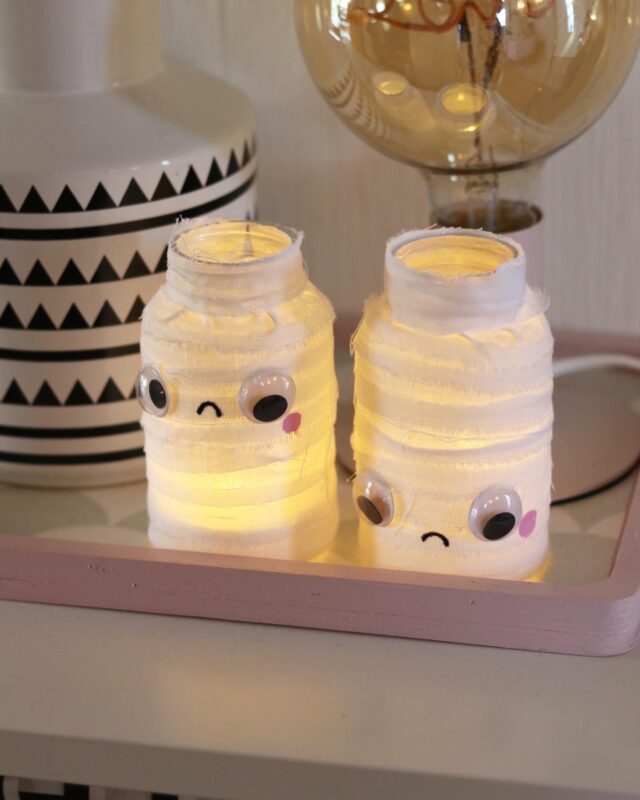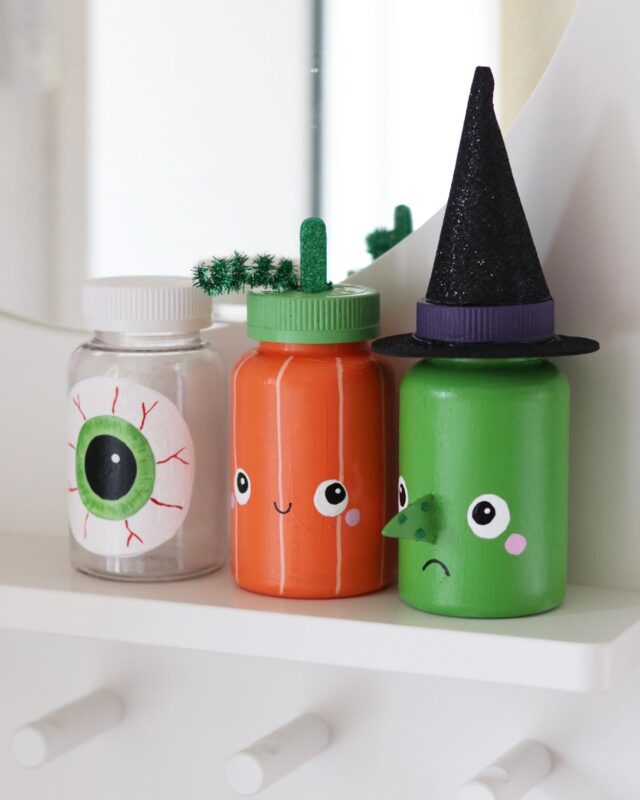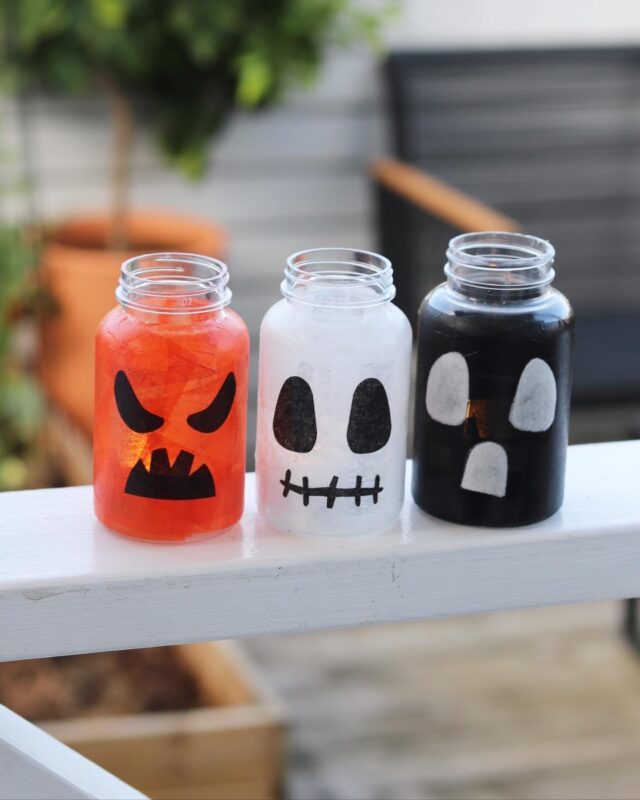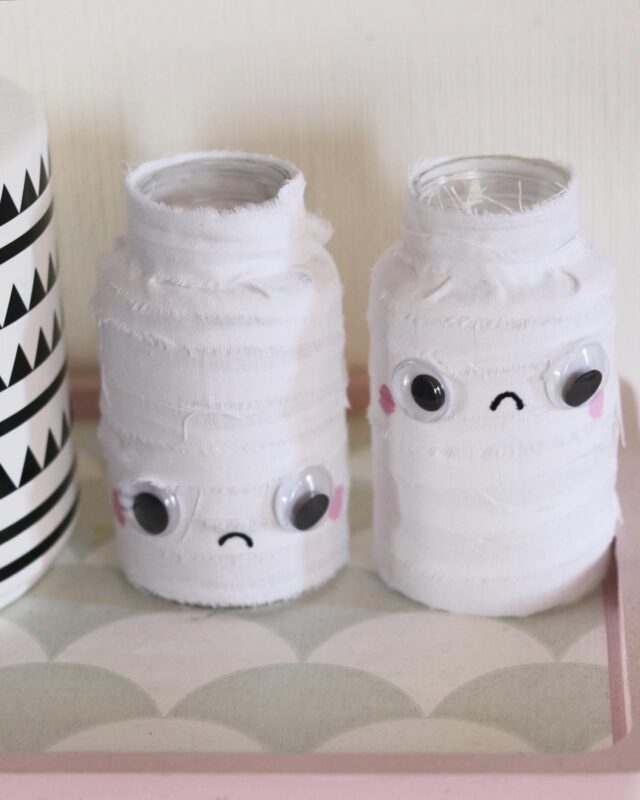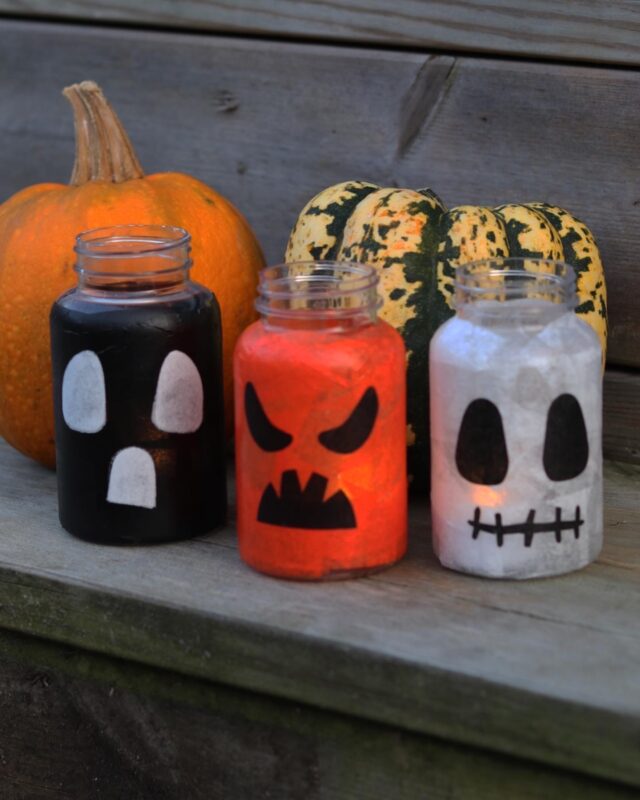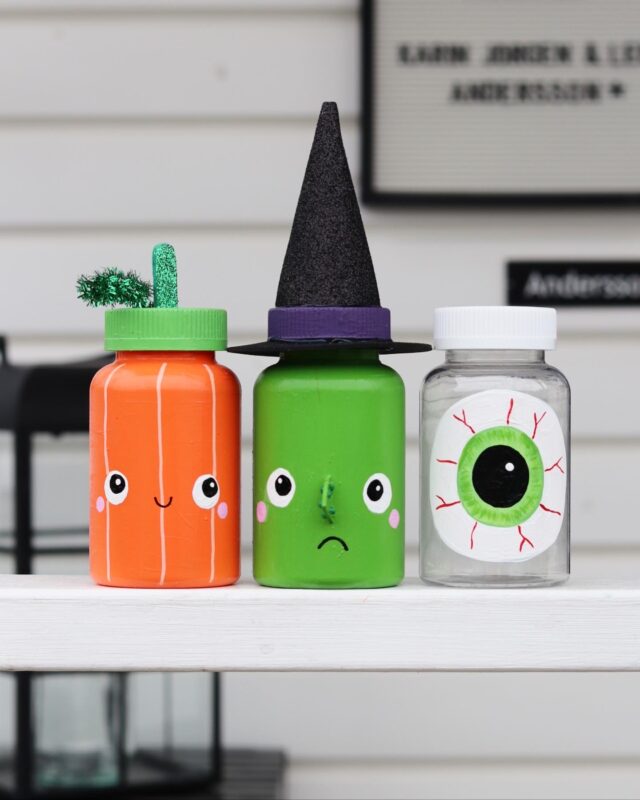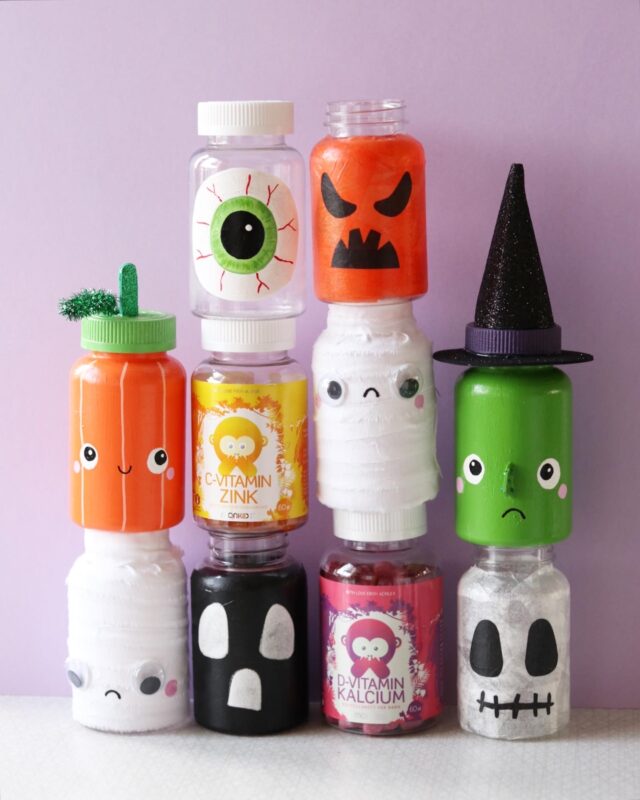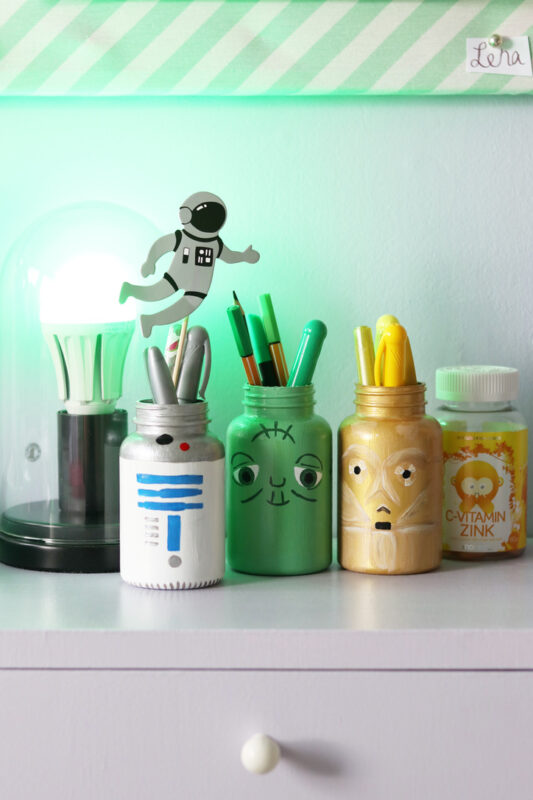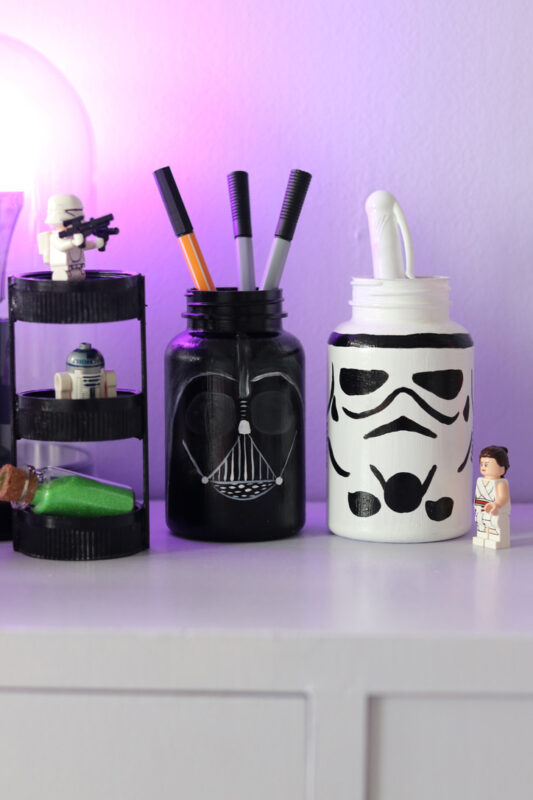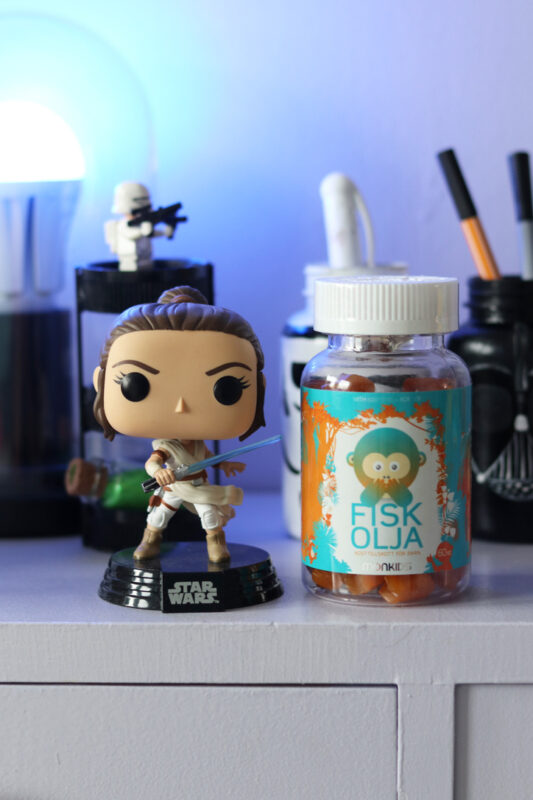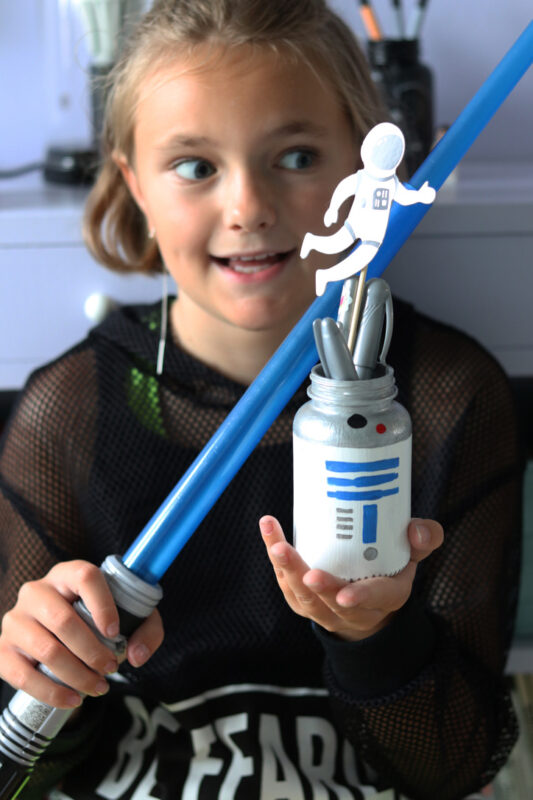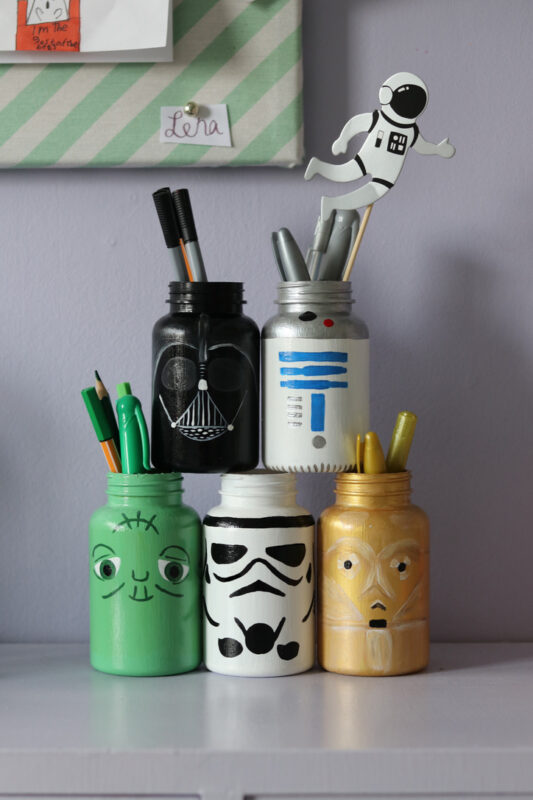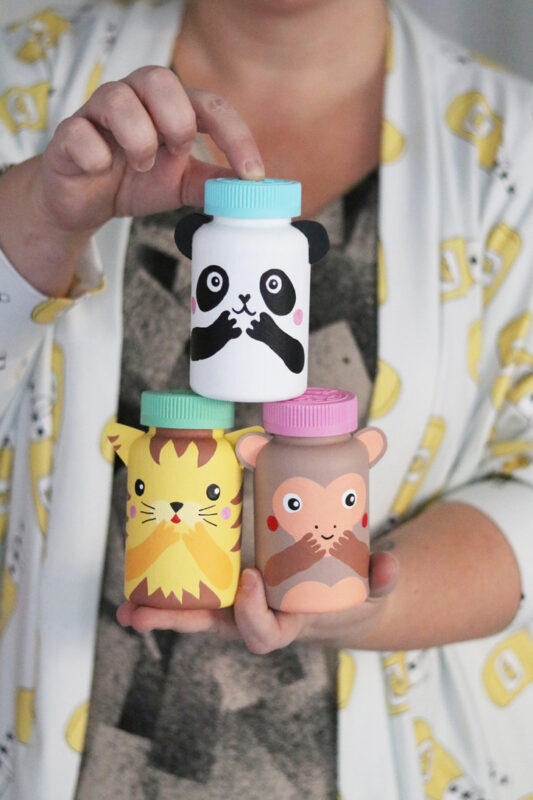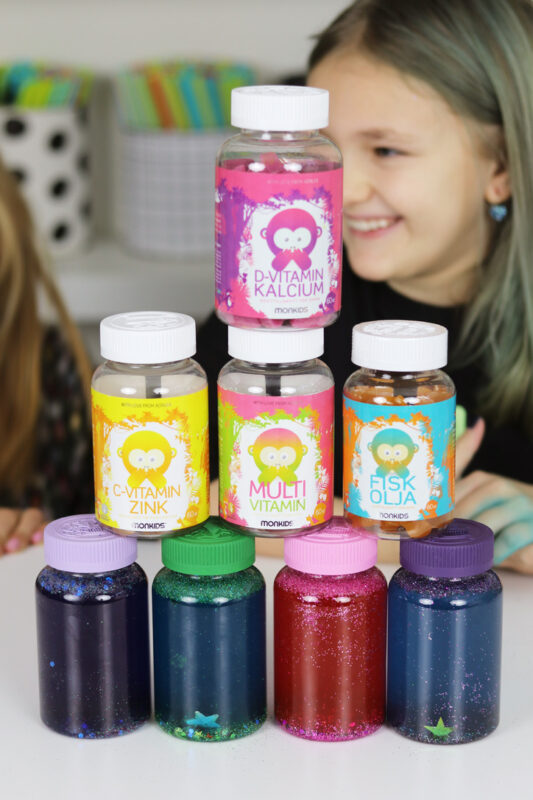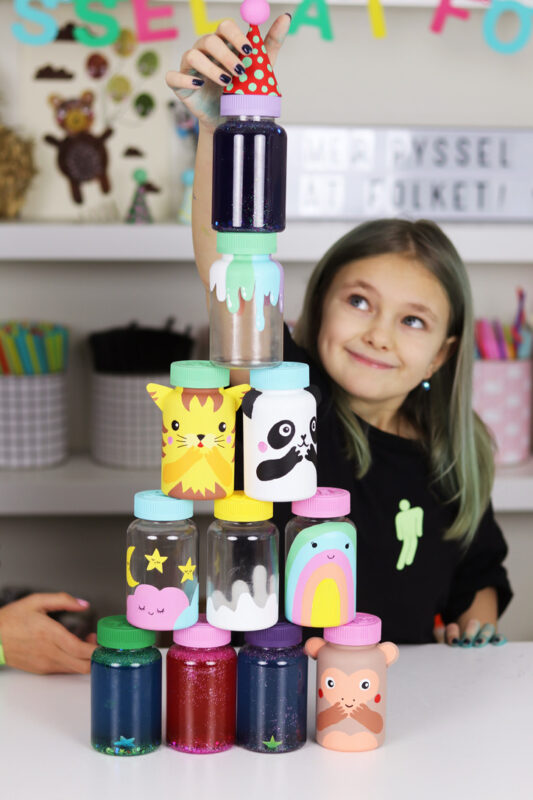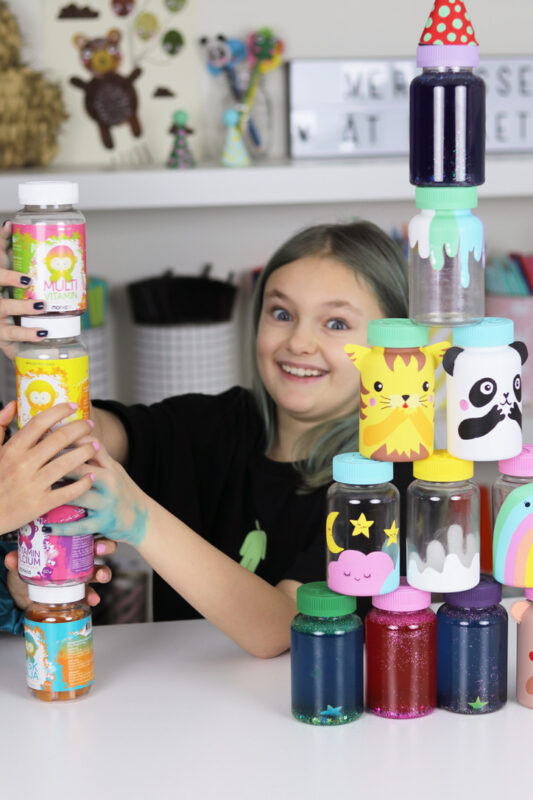 Watch Kreativa Karin making glittery shake jars from recycled vitamin containers!
Order your MONKIDS™ products